J O I N I N G T E C H N O L O G Y
"We invest in Germanyand in development
so that we will always be able to advance
into new market niches."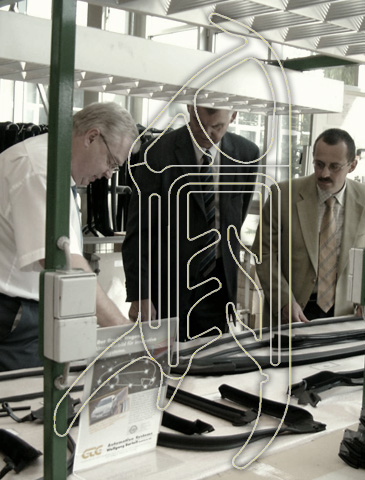 As a family company, GTG Gummitechnik can guarantee stability in company management and a high level of reliability in cooperation. Quality assurance, ultra-modern machinery, transparency in production, certification and the transfer of expertise – GTG Gummitechnik will always do everything possible to improve its production techniques and
product quality even further. This is because customer satisfaction is the absolute top priority.

The fact that Germany is our production location and development centre ensures that innovative sealing systems will always evolve to meet individual purposes of use and that new market niches will always be discovered and exploited. This is the only way in which the world of sealing element products can develop reliably, and the only way in which development engineers can contribute to ensuring that GTG Gummitechnik maintains and improves its market position. GTG Gummitechnik is ready for the future and will extend its national and international presence.

---------------------------------

---------------------------------

---------------------------------

---------------------------------

---------------------------------

---------------------------------