P R O F I L E T E C H N O L O G Y -
E X T R U D A T E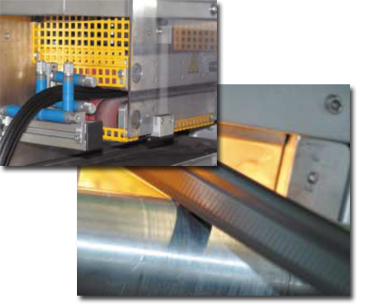 GTG Gummitechnik sells the whole gamut of extruded sections, both in EPDM and in plastic. The areas are mono-, co- and triplex extrusion.

An experienced team and our own tool-making department guarantee perfect extrusion geometry. State-of-the-art extrusion lines, processing centres and in-house painting and flock-spraying equipment make GTG Gummitechnik the leading firm in extrusion technology.


---------------------------------

---------------------------------

---------------------------------

---------------------------------

---------------------------------

---------------------------------